600mm Set of Two School Science Mirrors
Product Code: 20664
Availability: In Stock
NZ$512.00

Ex Tax:

NZ$445.22
The large 600mm school science mirror set allows a group of students to easily see and partake in rewarding and worthwhile experiments. The two mirrors allow teachers to demonstrate a range of concepts such as light refraction and image reflection. Each mirror face is manufactured from optical grade 100% virgin acrylic and vacuum metalized from 99% pure Aluminium for a superior clear reflection with no distortion. Complete with one adjustable display stand to hold the mirrors in position and one Experiment Booklet.
Experiment Book Includes:
Light - Basic Measurements
Measuring Spherical Aberration
Sound
Audio Gain of Dish
Beamwidth of Dish
Convex Mirror Focal Length
The Disappearing Doll
Solar Power and Heat
Prices Includes GST and Freight.
PRODUCT CODE 20664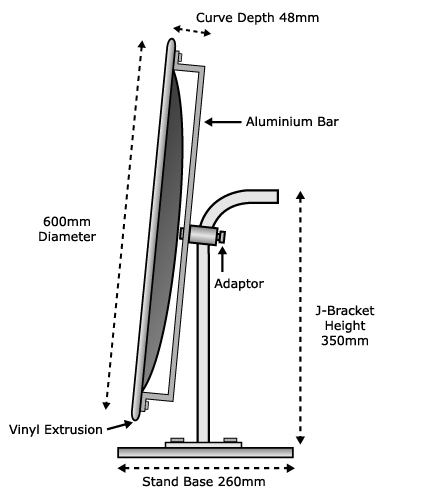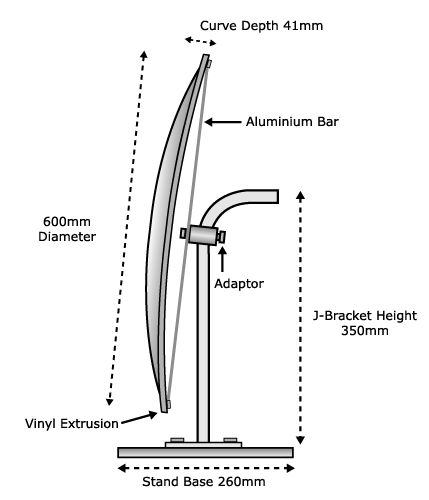 Complete with one adjustable J-Bracket display stand